Find An Obituary
Help remember your loved one with a thoughtful memorial, honoring the story of their life and family, as well as obtain details on their funeral arrangements. Click below to view our obituary listing.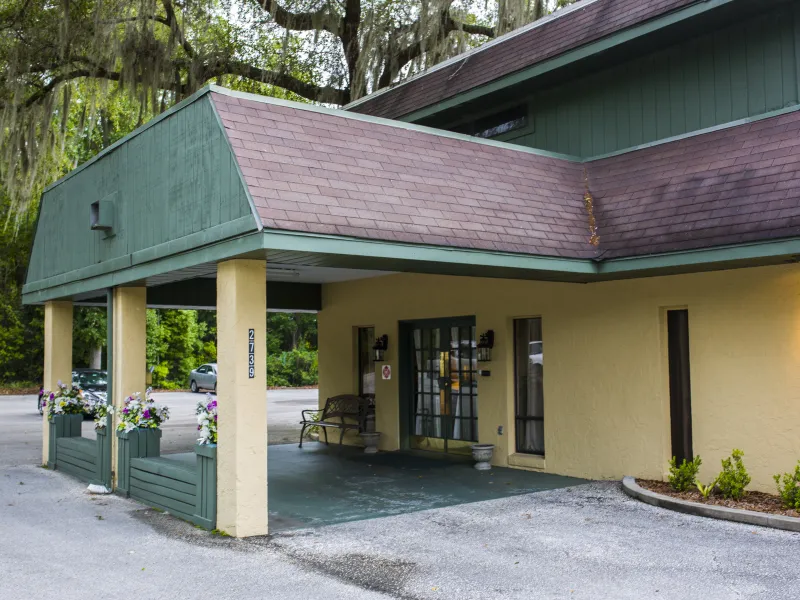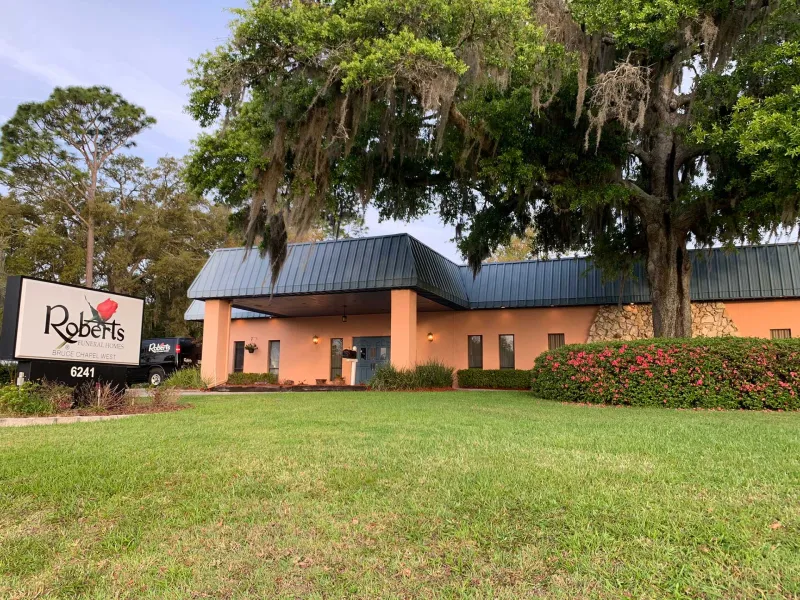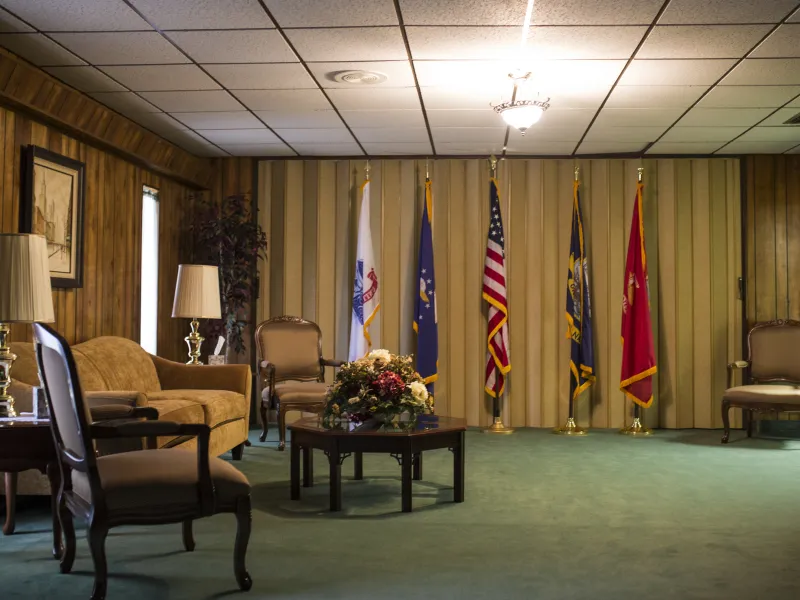 Serving Ocala Families Like Family Since 1898!
With a reputation for the caring respect shown to families, our commitment to excellence is continually demonstrated through personalized service and attention to detail!
Of the many arrangements made after losing a loved one, the first is the selection of a funeral home. The Roberts Funeral Homes staff will create a beautiful tribute and provide all the needed guidance and suggestions on the many decisions made when planning a funeral, cremation, memorial, celebration of life, and/or burial service. We take pride in meeting the specific, and sometimes unique, needs of each and every family. Please use our website to learn about the funeral, cremation and memorialization services we offer, as well as our pre-planning and grief support resources. If you have any questions or concerns, please
contact us
at anytime!
Plan Ahead
Advanced planning is a thoughtful and considerate act that your loved ones will truly appreciate when the time comes.
Customized Tributes
Customizing the service for your loved one allows you to truly honor their memory with unique and personalized details.
Testimonials
Planning your own internment can be pleasurable when both are healthy and are making memories together. Three wonderful women: Darcy, Wendy, and Adriana assisted us in negotiating the many decisions necessary to complete the task. In all honesty, our sons did not want to face this when they were grieving. We agreed and are very happy with the results of our Johnson bench.
Beatrice Terry
Mrs. Adriana was very professional in providing us with the information we were requesting. She took her time in explaining our options. We left happy and satisfied.
Wani Hecker
Roger was very kind and caring during the planning of my Father's service. He was informative but not pushy about sales. We really appreciate the effort he gave to making the service exactly what we wanted. He took great care of my Mom during this time and even helped her with some of the paperwork she needed to get filed. I would definitely recommend Roger.
Bridgit Gallagher
Dianne was extremely helpful and sincere to our family during our time of grief. She went beyond our expectations to make this a smooth and stress free experience for our family. She always kept in touch, even after the celebration of life. The office staff was friendly and Dianne was a complete pleasure to work with. Thank you Dianne and Robert's Funeral Home for all your help.
Cyndee Fissell
My family was very pleased with the new funeral director/manager, Mr. Allen Storms. His professionalism and sincerity made a difficult situation so much easier to deal with. We were so nervous when we went there because we didn't know what to expect but Allen made us feel comfortable, like we were family. God bless his soul. Thank you so very much Roberts for having the wisdom to hire such a decent person, he is well suited for the profession he is in.
Mia Eden
Today my husband & I went to Roberts Funeral Home, we met with Stephen Solomon to complete our Celebration of Life wishes. When the time comes, our children will be protected from making tough decisions during their grieving. Our last loving gesture of protecting the ones we love the most!
I would like to thank you Stephen for guiding us thru our process from your first extended handshake, to the caring and gentle understanding as we spoke. You made our experience so peaceful and we left with our grateful hearts filled with inner peace. Although a stressful decision, you were exactly what we needed and I just wanted to share.
Brenda Carrasco