Professional & Local Memberships
We at Roberts Funeral Homes are dedicated to continually improving through education, working very closely and diligently with our families, and making repeated commitments to better serve our community.
Our staff is active in both community and professional organizations. Membership in professional associations helps us to advance our knowledge and skills, so we can deliver the highest quality of service to our families.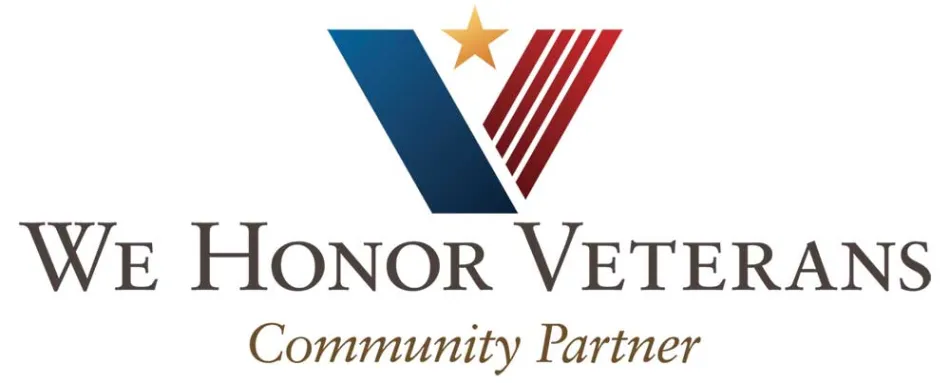 We Honor Veterans Community Partner
Level 4
We Honor Veterans is a program of the National Hospice and Palliative Care Organization (NHPCO) in collaboration with the Department of Veterans Affairs (VA) to help improve the care Veterans receive. Though we have reached the highest recognition in the We Honor Veterans program, Serenity Meadows Memorial Park Funeral Home & Crematory will always remain committed and dedicated to our veterans to ensure they receive the best quality of care and service.
Best of the Best 2017: Roberts Funeral Homes was voted Best Funeral Home, Best Advanced/Pre-Planning and Best Cremation Services by Ocala StarBanner Readers.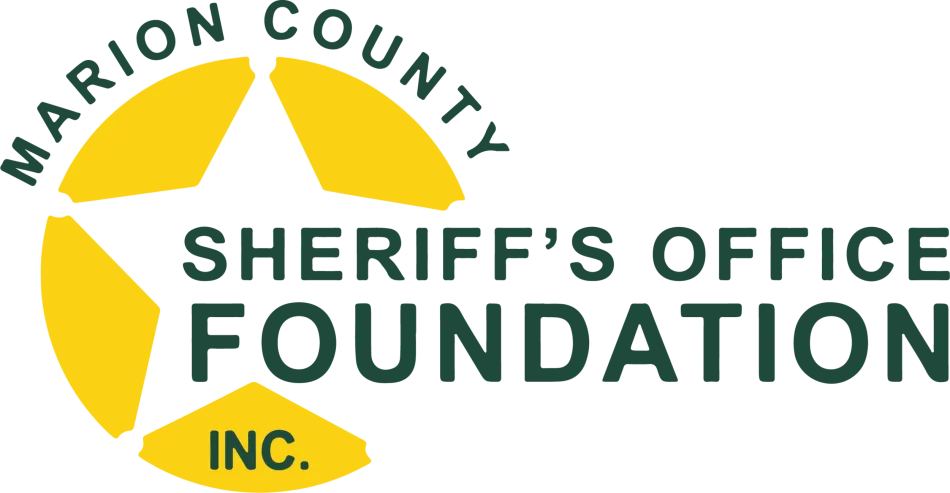 Marion County Sheriff's Office Foundation